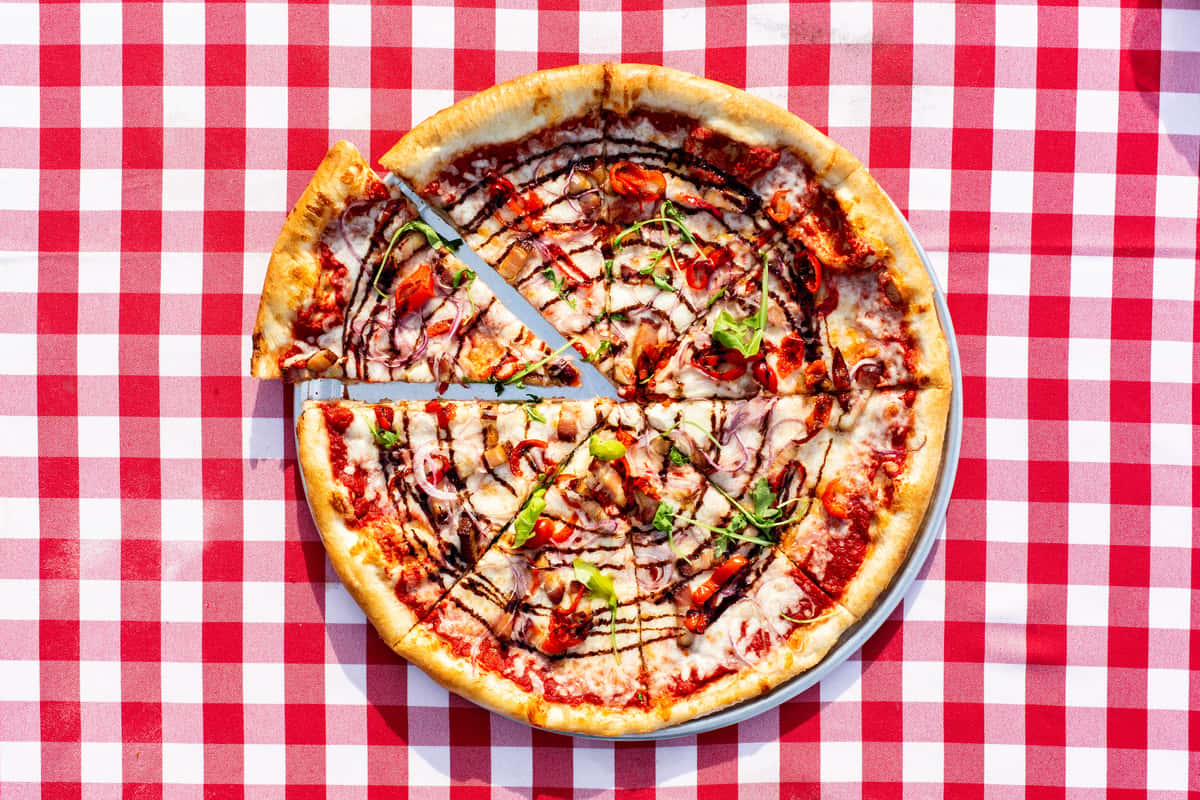 Update - We're Moving!
Update - We're Moving!
Dear B.B. Italia Supporters,
WE'RE MOVING!
As of today, (Monday, February 22nd), B.B. Italia Kitchen & Bar is temporarily closing our doors while we prepare to relocate to a more suitable building in the neighborhood. Over the next 2-3 months, there will be some downtime while we renovate & move into the new location (exact address TBA!)
We have loved serving you in this location, but we can't wait for you to see our new digs in the neighborhood! As soon as we have an exact reopening date, we will let you know. For any questions or concerns, please call 713.804.3317 or email eat@bbitaliakitchen.com. Check back here or sign up for our newsletter to be in the know on our official reopening date!
Thank you for your continued support!
The B.B. Italia Team