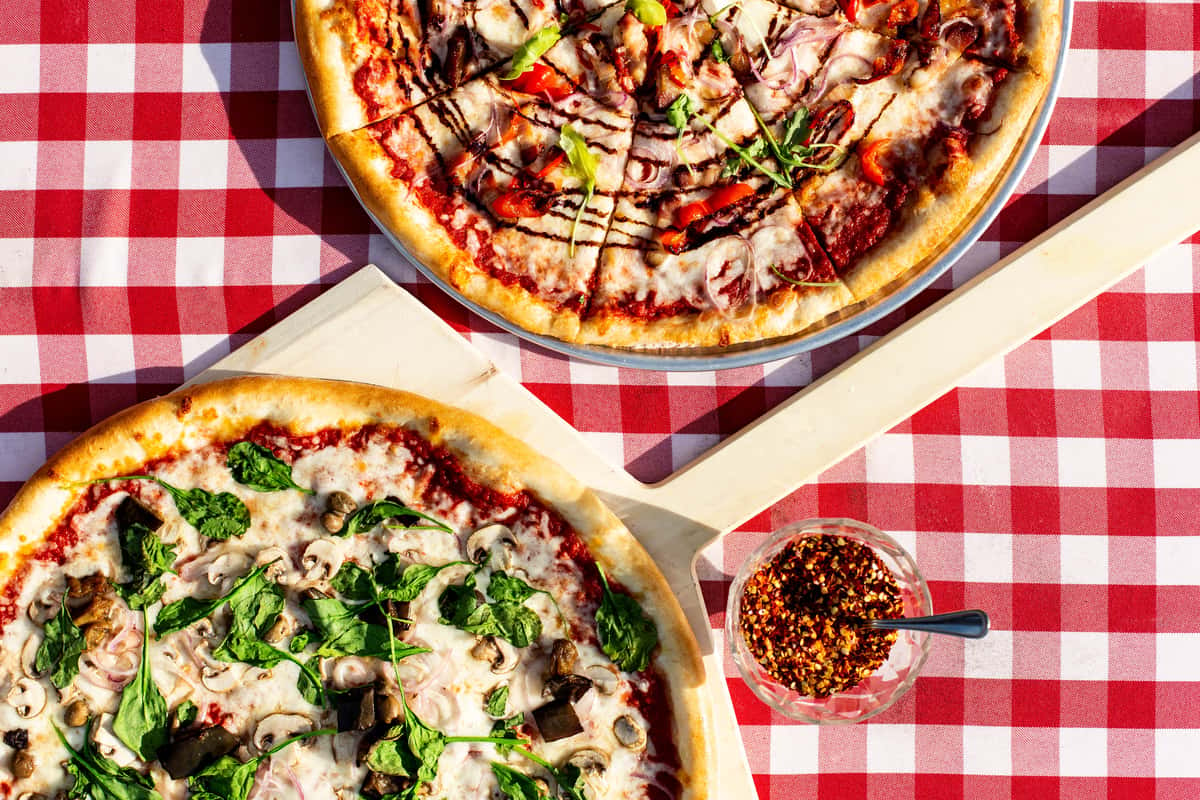 #NationalPizzaDay Special
#NationalPizzaDay Special
Tuesday, February 9th is National Pizza Day!
So we're celebrating with buy one, get one 1/2 off!
Order one large (16-inch) pizza & receive
1/2 off a large cheese or pepperoni pie!


(Available in the restaurant plus take-out and delivery from our Memorial location and our NEW Galleria-area pickup and delivery location. Order from either location on our online ordering site OR on DoorDash, Uber Eats, Postmates and Grubhub during normal business hours on 2/9.)
Pre-order your pizza on Monday, February 8th at this link.
B.B. Italia Kitchen & Bar
14795 Memorial Drive
Houston, TX 77079
B.B. Italia - Galleria "Fair Food Co."
5832 Fairdale Lane
Houston, TX 77057