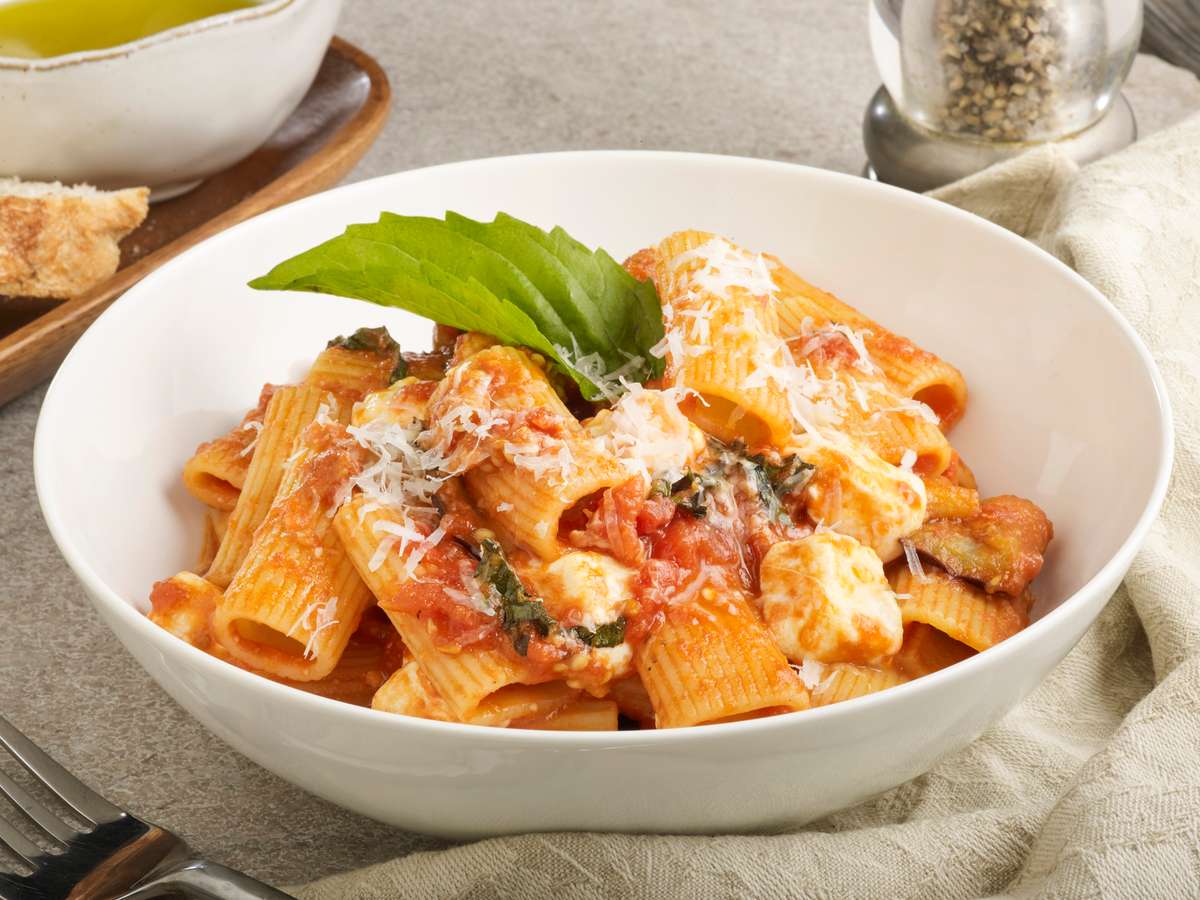 Houston Restaurant Weeks 2020
Houston Restaurant Weeks 2020
Houston Restaurant Weeks, founded by our dear friend Cleverley Stone, is back!
B.B. Italia will be featuring:
3-Course Dinner • $35/person
Tuesday, August 4th -Wednesday, September 30th

Dine-In & Pickup: Tuesday - Sunday from 4-9pm
To make a reservation for dine-in, click here. If you'd like to place an order for pickup, please call the restaurant at 281.531.0696.
Click here to view the menu. We hope you'll dine with us and help support the Houston Food Bank!
*We will be donating $1 from each HRW dinner sold to the Houston Food Bank.