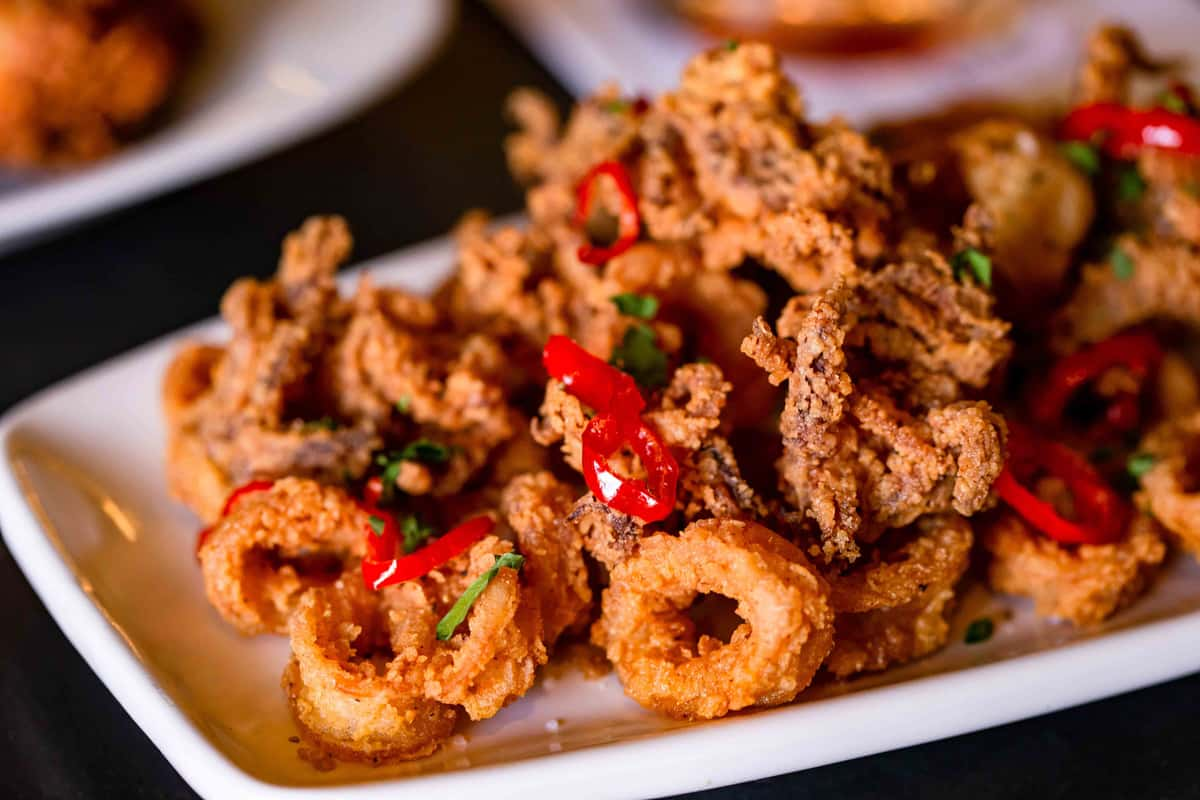 COVID-19 Update
COVID-19 Update
B.B. Italia is now open for dine-in service Tuesday-Sunday from 4-9pm. We are still offering our curbside take-out and delivery via DoorDash and Favor or by a manager if within a 3-mile radius and made by phone. While our biggest priority is to ensure the safety of our guests, staff and vendors, we also want to create the best possible dining experience. During this time and going forward, we assure you that we are following the diligent and necessary sanitation and food safety steps as outlined below by the Texas Restaurant Association in its "Texas Restaurant Promise" and the CDC.
COVID-19 FACE COVERING REQUIREMENT
Per Judge Lina Hidalgo's new policy, all guests are required to do the following:
- Wear a face covering when entering the restaurant & anytime when not at your table
- Maintain 6ft. social distance from other customers
- Don't enter if you feel sick or have been in contact with someone who has tested positive
Exceptions include customers under the age of 10 or when consuming food/beverages at your table.
*If you do not have a mask, one will be provided for you.*
For those not comfortable dining out yet, we hope that you will still consider ordering curbside pickup or delivery as this will still be a large part of our business until we can safely operate at full capacity.
Thank you again for your support, and we hope to see you soon.
The Texas Restaurant Promise
Our Promise to You
We will continue to be a leader in safe sanitation practices with all team members certified in safe food handling and a certified manager on every shift.
All employees will pass a health check or complete a health survey prior to each shift.
All indoor and outdoor seating options will comply with the appropriate social distancing guidelines.
Hand sanitizer or hand washing stations will be available to all customers and employees. These products are NSF-certified, FDA food code compliant and in accordance with the CDC-recommended 60% alcohol.
We will clean and sanitize common areas and surfaces regularly.
We will clean and sanitize each dining area after every use.
Place settings, utensils, menus, and condiments will either be single-use or will be cleaned and sanitized after every use.
All chefs, kitchen staff and bartenders are outfitted with FDA food code compliant gloves and masks that are worn during the preparation of any consumable food product.
All staff are also thoroughly washing their hands, keeping their arms clean, and following every recommended cleaning procedure. We also work with the best food suppliers in the country who are proactively following CDC guidelines and aligning themselves with current best practices.
Your Promise to Us
If you have been exposed to COVID-19 recently or have symptoms of COVID-19 (including a fever, cough, or shortness of breath), please help us keep everyone safe by using our contactless delivery options.
If you have underlying health conditions or are otherwise concerned about contracting COVID-19, please feel free to use our contactless delivery options.
You agree to follow the social distancing and sanitary guidelines that have been put in place to protect you and our other customers and employees.
If you have any questions about the Texas Restaurant Promise, please ask for a manager who will be happy to assist you.