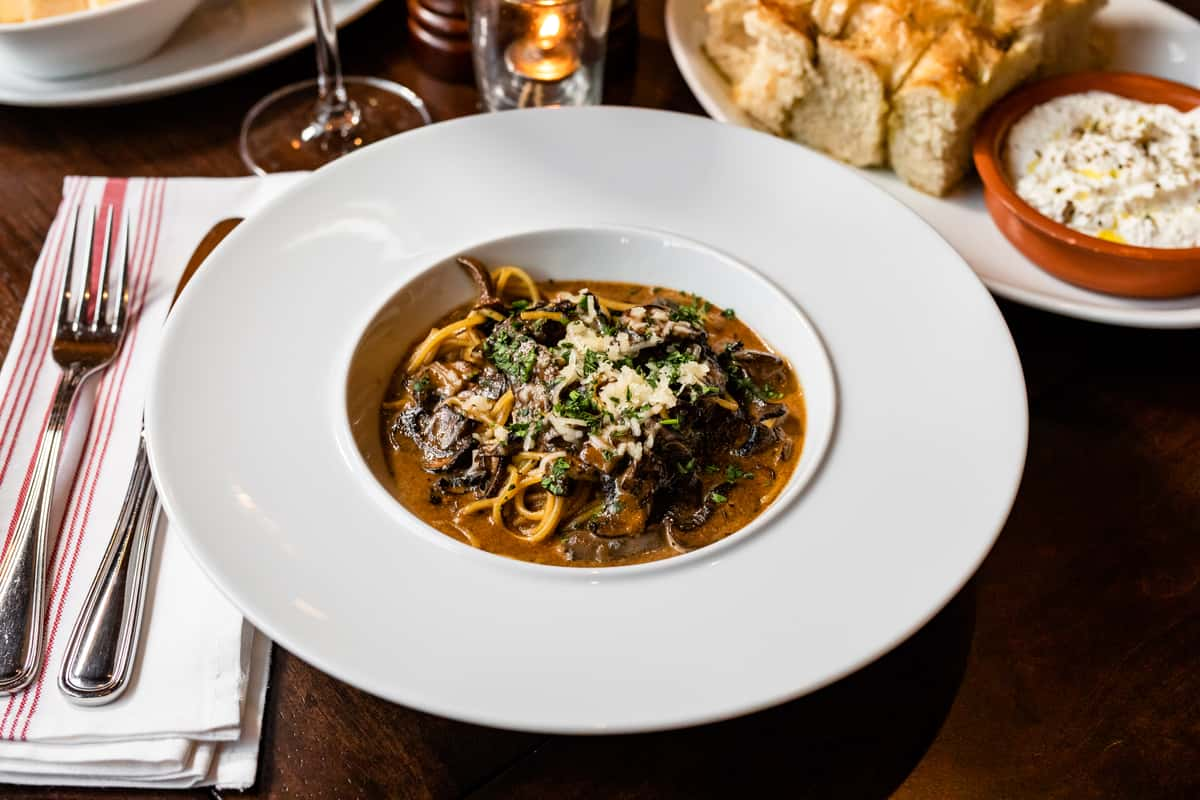 5-Course Northern Italy Wine Dinner
5-Course Northern Italy Wine Dinner
Tuesday, July 25th | 6:30pm
Join B.B. Italia for our first wine dinner! A 5-course Northern Italy wine dinner featuring wines from Lombardy to Tuscany, guests will enjoy an exclusive tasting and pairing dinner expertly paired by our Sommelier Shaun Stockton and Executive Chef Bruno Amato. During the fun and educational evening, we will be discussing the regions, their wines and the growth process.
The dinner is $95 per person, excluding tax, service charge and gratuity.
Reservations are required as space is limited! Book your table on our OpenTable Experience below!
*Please Note:
-The restaurant will call to confirm your booking and ask for a credit card to hold the reservation.
-We ask that reservations include a minimum of 2 guests and a maximum of 6 guests.
-If you would like to be seated with another party, please let us know. All seating arrangements will be assigned prior to your visit and cannot be changed once you arrive.
-A full refund will be given with a 48-hour cancellation notice. If canceling less than 48 hours in advance, a $50/person fee will be charged to the card on file.